Calling for Participants from Croatia, France, Spain, Italy, Estonia, Romania, Germany, Latvia, Bulgaria or United Kingdom.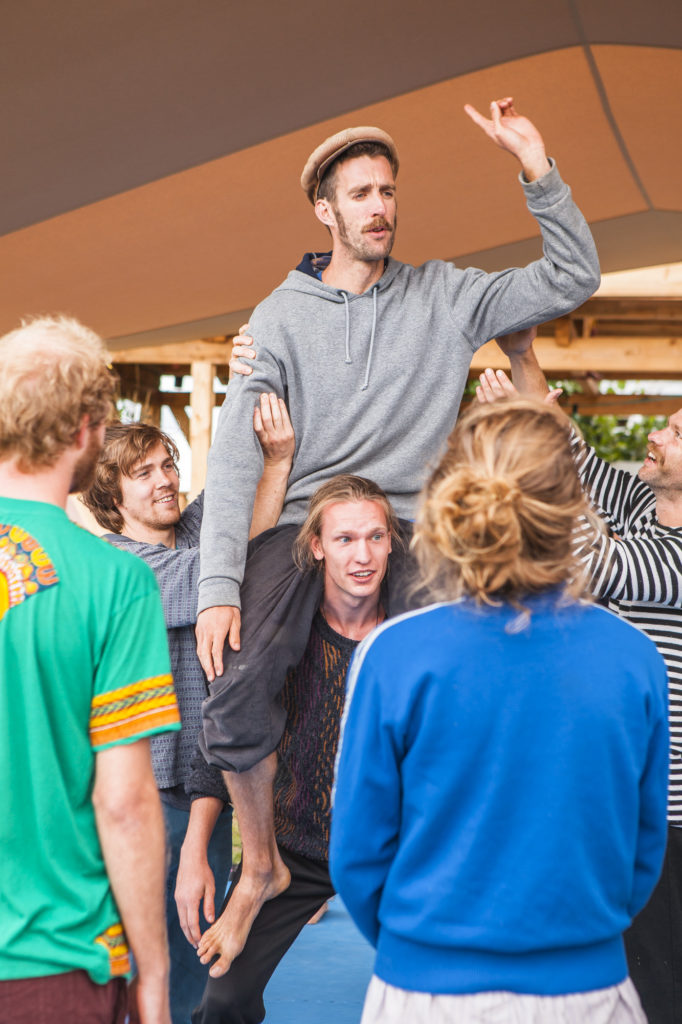 When?
September 10th – 20th 2020
What?
Bodies of Change is a space for creativity, art and inspirational sparks where we will share Theatre, Dance, Circus , Body Expression and other Embodied Arts methods to be used in youth work as powerful tools for developing a sense of Connection and Belonging to our communities through an Empathy-based approach. Our Training Course – Embodied Arts Laboratory is a meeting point for Embodied Arts Facilitators and Youth Workers to share ideas, approaches, techniques and experiences with colleagues working with body methods and in the field of Social Change from all over Europe.
Link to the application is at the bottom, If you have any questions, feel free to contact the Project Coordinator: doi.ada.rovinj@gmail.com
Who?
The program is designed for two types of participants:
Embodied arts facilitators: Those working with the body in a creative way (theatre, dance, movement practices, contact improvisation, circus, martial arts, street art, body expression, body work, impro techniques…) and that have experience facilitating in front of the group.
Youth workers: Those working with young people at risk of Social Exclusion (including young people with disabilities, Roma community and with migrant backgrounds, LGBTIQ+ young people…) that are interested in Embodied Arts methods but don't have much experience and tools for applying them with their target group.
Requirements for both types of participants: Resident of Croatia, France, Spain, Italy, Estonia, Romania, Germany, Latvia, Bulgaria or United Kingdom.
Able to work and communicate in English.
Over 18 years old.
More information and Application:
Read the full call here!
And apply here until the 27.7.2020 – 11:00 am:
https://docs.google.com/forms/d/1RFoiEoUXfHvQrqOlGCFxI_v3mAAmYo3MLdyjybDv2ow/edit
Questions?
If you have any questions, feel free to contact our Project Coordinator: doi.ada.rovinj@gmail.com