A tragic comic dive into the Masks of Masculinity.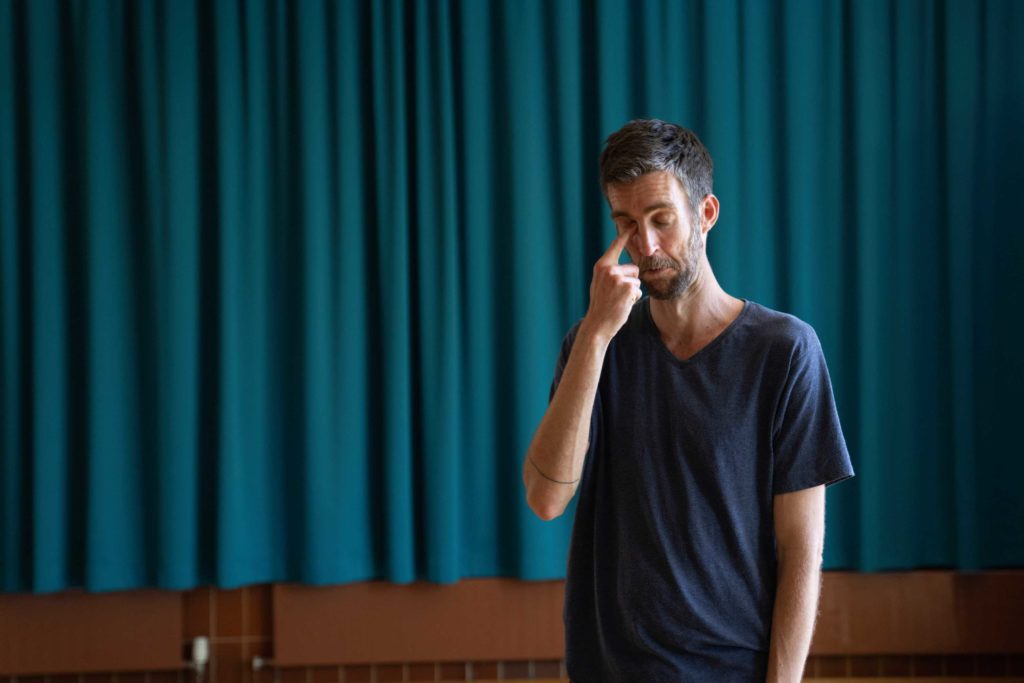 Richard has been lucky enough to receive funding to develop his solo theatre show. For the next year. Thanks to the amazing Takeheart | Prozessförderung from The Fonds Darstellende Künste.
The show is inspired by, The Comedy and Tragedy of being a Man in our world.

What i am discovering through the Male Idiot Workshop with Thilo Nonne. www.fromtheplayns.com/the-male-idiot.
My theatrical learnings and mentorship with Giovanni Fusetti www.giovannifusetti.com
and my self, as a man in this world. … www.mylife.me
I will bring a show that opens discussions about masculinity through a very funny and tragic piece of theatre. Or thats the plan.
Let's see where we end up! Expect to see the premier in March 2023.
Watch this space!
What a privilege!

Huge gratitude to Lisa for the support making this possible!