A 10-day exploration & show creation with partner acrobatics, collective improvisation and circus related disciplines: 19th (Arrival) July – 30th July (Departure) 2023, Halle (Saale) Germany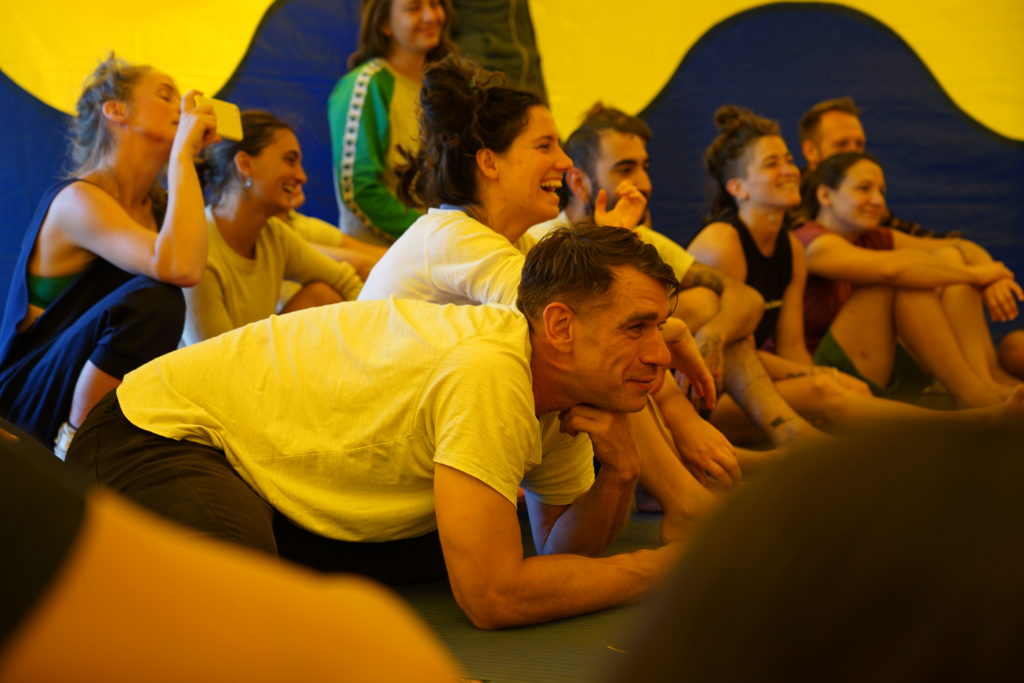 Who?
3-4 participants per country from Sweden, Poland, Slovenia, France, Germany, Italy & Spain!
What?
During the project & the collective show creation we aim to explore how partner acrobatics, stage presence, collective improvisation and circus related disciplines can contribute to the empowerment of disadvantaged groups. We aim to involve youth workers and artists from various parts of Europe as well as local residents into this collaborative experience and show creation. We've prepared input from partner acrobatics, physical theatre, group improvisation, social circus, handstand, dance and floorwork. Through exploration of movement, performance and play we will develop skills which are extremely valuable when working with disadvantaged youth.
A short clip & educational booklet from the project will be coming soon! Stay tuned!
See some impressions of the project here (big thanks for the Fotos goes to Marta Witecka and Natalia Olszewska!):
We're looking to create a training group with trustfull connection & mutual support and ask everyone involved to take part as much as possible to support each other in each session. Together we will create a daily shedule that will incorporate the interests and needs of the participants. There will be also free time to do whatever together (there a 3 kajaks, lots of bikes and a beautifull surrounding with hills, lakes and cliffs to climb). We have space for guests, sleeping in tents on GutAlaune – the space where we will live and work together. Also there is a childcare so it is possible to come with your kid/s.
To share the workload, like cleaning and helping the cook, we will divide tasks among ouselves.
TRAINERS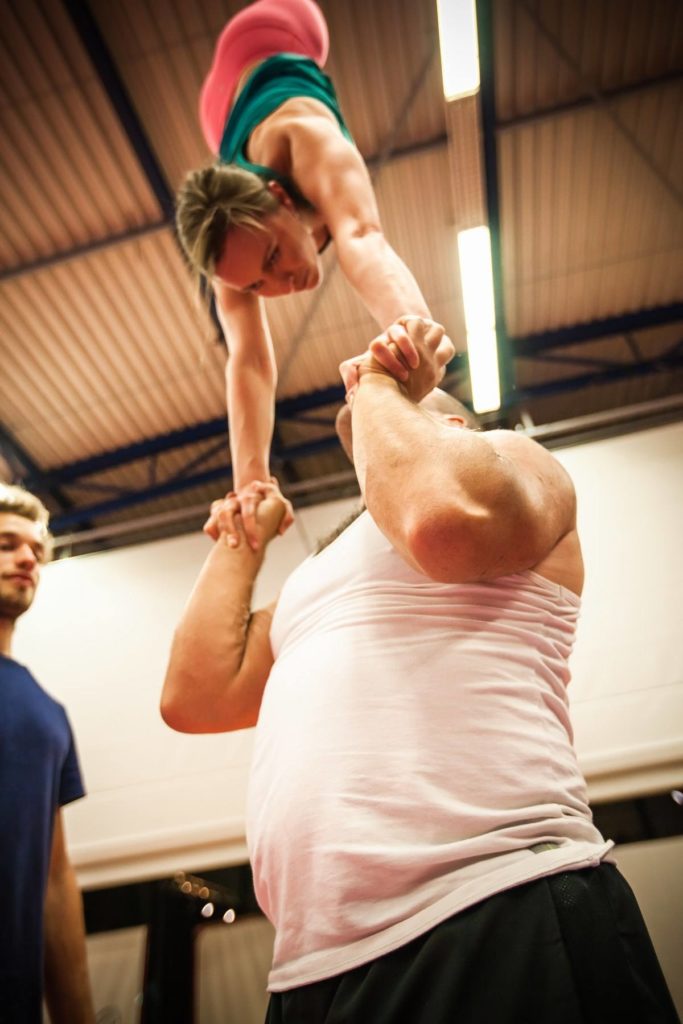 Marta is a handstand, yoga and acroyoga teacher, with 11 years of experience in partner acrobatics. She discovered yoga in 2011 and that brought her later to handstands and acroyoga. Her life changed completely once she abandoned her sprouting legal career and decided to commit to the teaching practice, which has been bringing her joy and opportunity to connect to people and share her passions. She has been teaching movement for a few years continuously and what's most important for her is motivating people to move their bodies and minds and find their own practices which make them happy. She believes it's possible to make dreams come true if we really believe in them and work hard to make them happen. Marta is an active vinyasa yoga teacher, AcroYoga pioneer in Poland and creator of the learning platform www.HandstandWorks.com which offers an online handstand training. She owns a yoga studio wildcatyoga.de and just started a sustainable, ayurvedic yoga tools brand maggayoga.eu.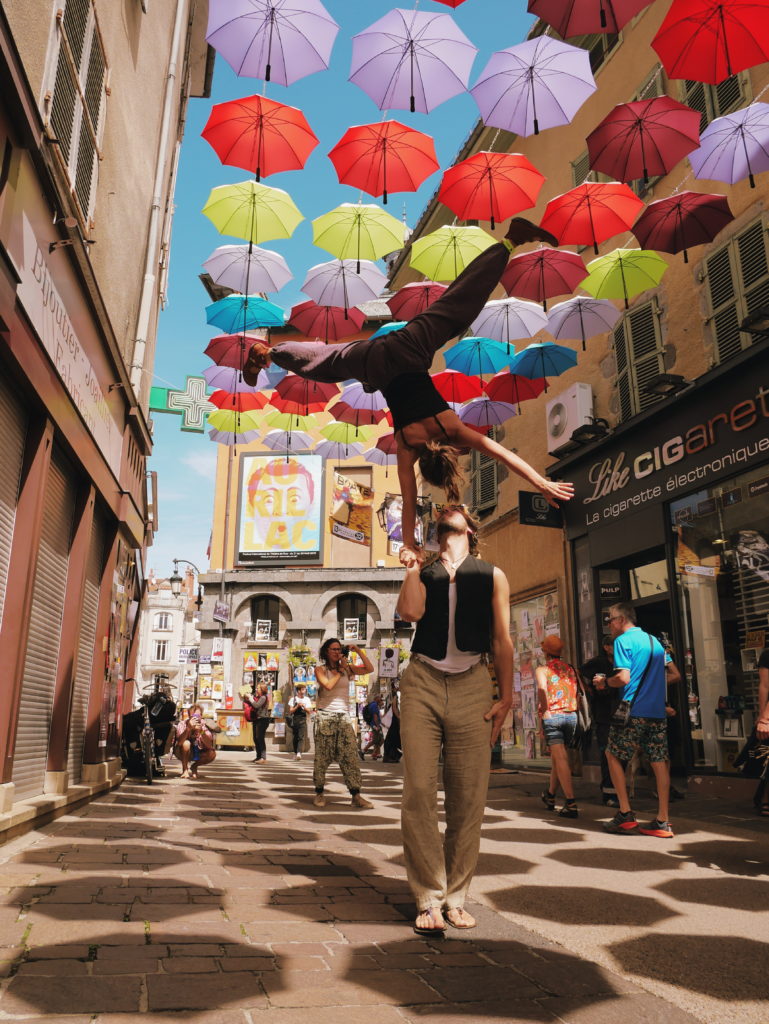 Felix loves connecting people into collective and artistic projects and processes. With friends and colleagues he started Jonglirium back in 2010 to support social circus music and theater around the globe. He studied circus and special needs education and is very grateful for a meaningful chance to combine his skills into projects that create opportunities and broaden horizons. He likes the space that circus & theater games and collective improvisation can create and what it does to a group perfoming together. He is a passionate acrobat & musician performing internationally with the FourStringCompany.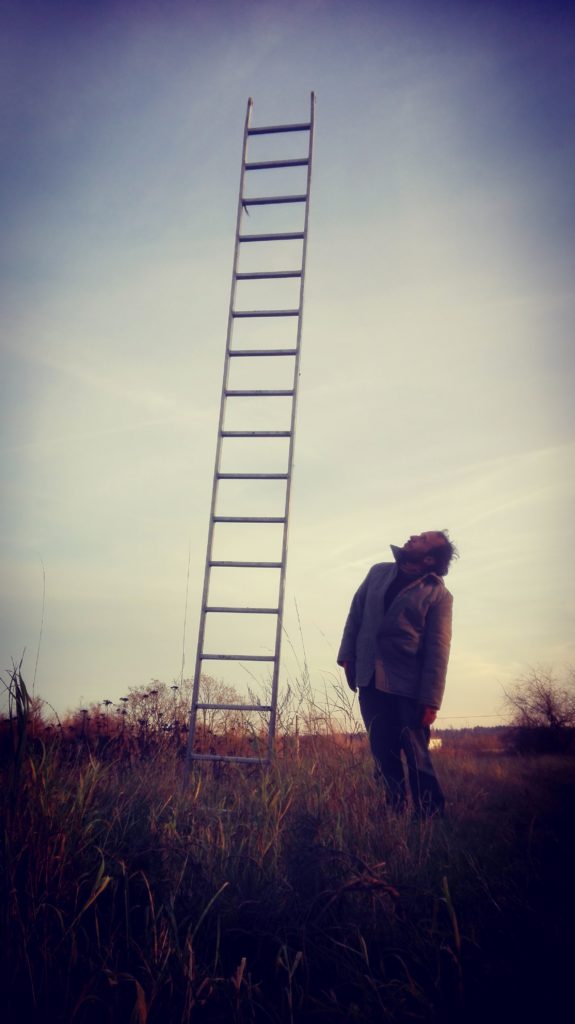 Musician, Clown, Street Performer, Acrobat, Bruno has a huge experience in itinerancy and nomadism. He has toured for almost 10 years with nomad com-panies. He works clown for individuals and improvisation for groups in all three practical levels: directing, performing and coaching. He participated to the research-action of Ser'p'art in the field of collective improvisa-tion in the public space and worked on this topic with many directors (Loco Brusca, Jango Edwards, John Melville, Jef Johnson, Juan Carlos Muñoz…). In his interest for the physical body on stage he also trained contemporary dance, butoh, acroyoga, standing acrobacy, thai massage and vegetarian cooking. More on: www.nomadbrunomad.wordpress.com/acerca-de/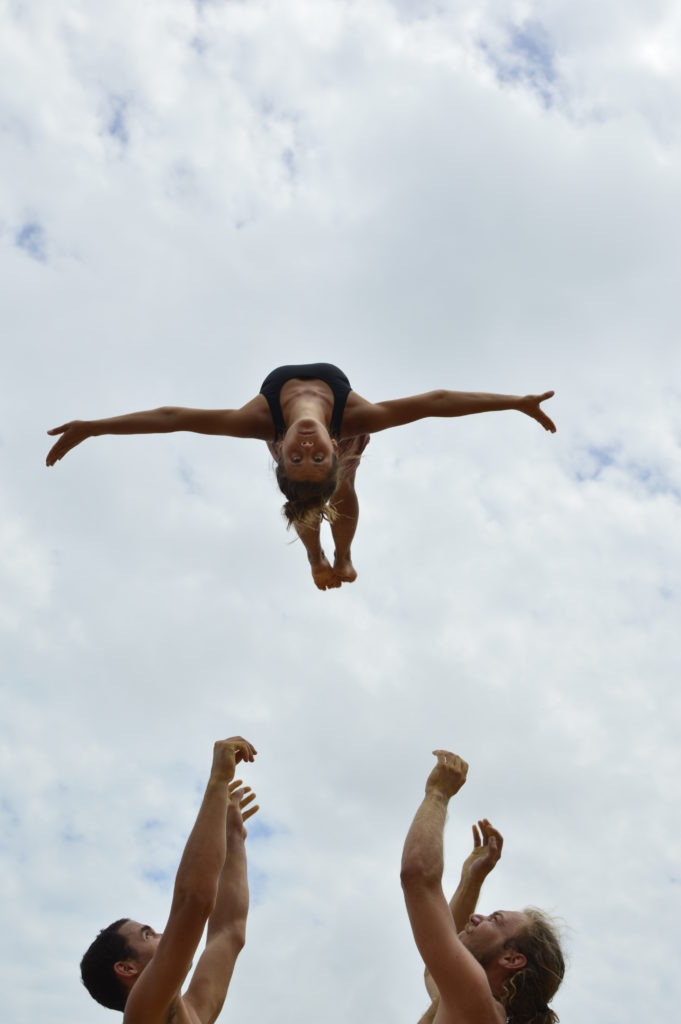 Maxi started training partner acrobatics in her early childhood. And she is still going strong! Together with music and dance she loves to discover possibilities in interdisciplinary performances. She studied special needs and music education in Halle (Saale) and continuing education in acting, physical theatre, clowning and dance (contemporary, floorwork, contact…). In 2021 she graduate at the Anfibia Program in Bologna. She collects experiences in different productions as dancer, actor, puppertry, musician and acrobat. Since 2014 she works freelance as a performer and circus pedagoge (Maxita Vita). In 2016 she founded The Four String Company – a musical partner acrobatics duo – together with Felix. At the moment she is researching about the voice in movement and further the use and meaning of german folk music in circus.


Our planned activities and input included:
Daily handstand training & conditioning
Daily partner acrobatics input
Research on physical games, floorwork, dance
Working on stage presence, solo & in group
Group improvisation and physical theatre
All leading to a show that we'll perform together at the end of the project!
Other than that there will be some space for you to share your skills and experiences. Some of the time will be organized as open spaces which we can fill with our own activities and research.


This course was supported through the Erasmus+ Youth in Action programme, Key Action 1, Mobility of youth workers.
If you wish to learn more about the programme and its opportunities, have a look here: https://erasmus-plus.ec.europa.eu/opportunities